Welcome!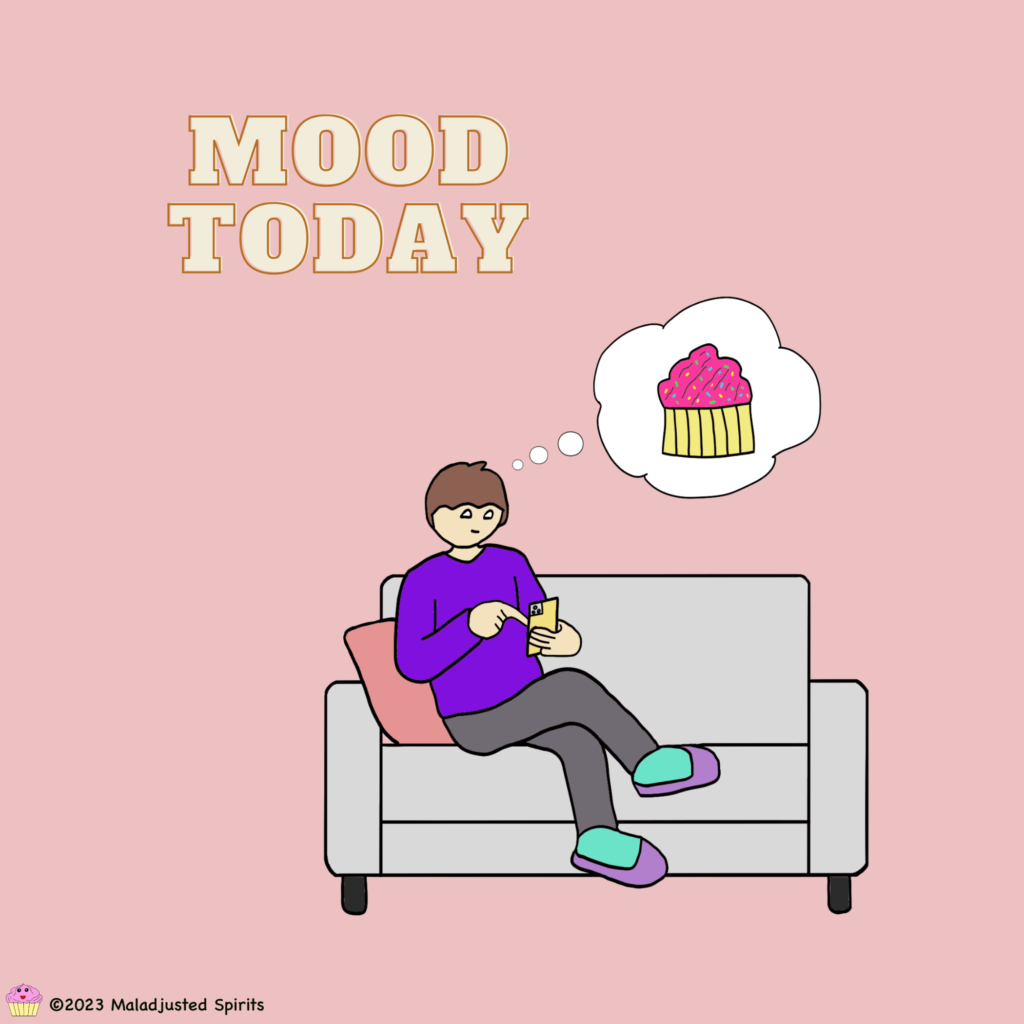 Welcome to our growing eCommerce boutique, where we cater to individuals who appreciate the perfect blend of fun, fashion, and entertainment. We understand that you don't have to choose between one or the other – you can have it all!
At our boutique, we believe that fun, fashion, and entertainment go hand in hand. We curate our collection with an emphasis on providing products that not only look good but also bring joy and excitement to your daily life. We understand that you're a multi-dimensional individual who enjoys expressing yourself through fashion while embracing your love for all things entertaining. So whether you're seeking the latest fashion trends, searching for unique products to liven up your spaces, or simply looking for a dose of entertainment and inspiration, you've come to the right place.
As a boutique retailer, we have limited in-stock items, ensuring that every product you find here is carefully selected and holds a special place in our collection. We value quality over quantity, and each item is chosen with the utmost care and attention to detail. Our goal is to add some whimsical magic to your life and disrupt the daily grind. Get ready to explore, discover, and indulge in the vibrant and delightful experience that we have in store for you!