Welcome to Maladjusted Spirits, the go-to destination for all things fun, quirky, and hilariously unique! We specialize in offering unique and fun products that are sure to make you smile. From pop culture toys to quirky office accessories, we have everything you need to liven up your home and office. Our store is designed with working adults in mind who appreciate a healthy dose of humor in their daily lives.
Maladjusted Spirits was founded with a passion for bringing joy to people's lives through one-of-a-kind products, and we pride ourselves on offering an eclectic and carefully curated collection of goods. Several of our products are also designed in-house by our creative team, ensuring that you won't find them anywhere else. We believe in pushing the boundaries of creativity and originality, and our products reflect our unwavering commitment to delivering exceptional quality and unparalleled fun.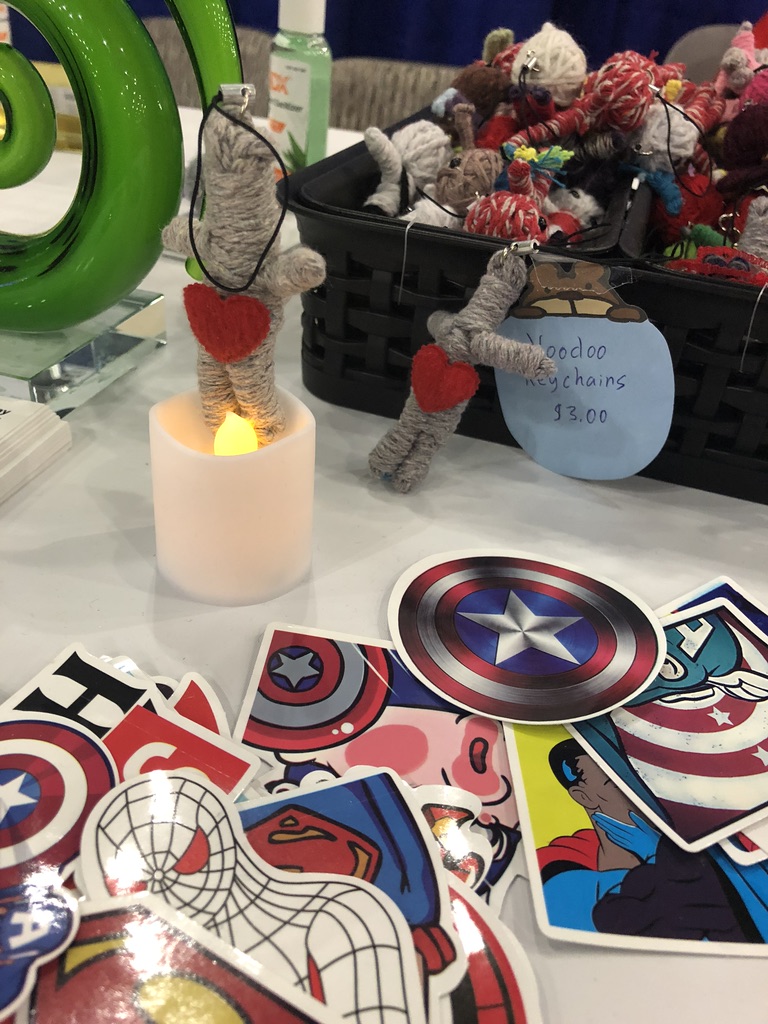 Our journey began in Houston, TX at trade shows, including comic conventions, where we showcased our unique and fun products. As we grew, we expanded into an online store to reach a wider audience of individuals who love to embrace their mischievous side. Alongside our product offerings, we create and share humorous content such as illustrations and comics on our website and social media channels. Our goal is to build a community of like-minded individuals who appreciate the whimsy in everyday life.
So come on in and browse our selection–we're sure you'll find something that catches your eye. We invite you to explore our online store and discover the wonderfully whimsical world of Maladjusted Spirits. Lastly, don't forget to follow us on social media to stay up-to-date on our latest products and content!